We Are Digigraphix Advertising Co.
We are Digigraphix Advertising Co. since 1998 our company offers a broad range of marketing services like signage, portable trade show displays, banner stands, to elaborate exhibits and oversized booth spaces. By combining unique designs with versatility and creativity we build high-impact environments that stand out in convention centers and workplaces.
But our services don't stop there , we offer Car Wraps , Canvas Prints & Acrylic Prints, Office Decor, Frost Glass, Wall Wraps etc. Our goal is to create outstanding graphics and dynamic displays that leave long-lasting impressions.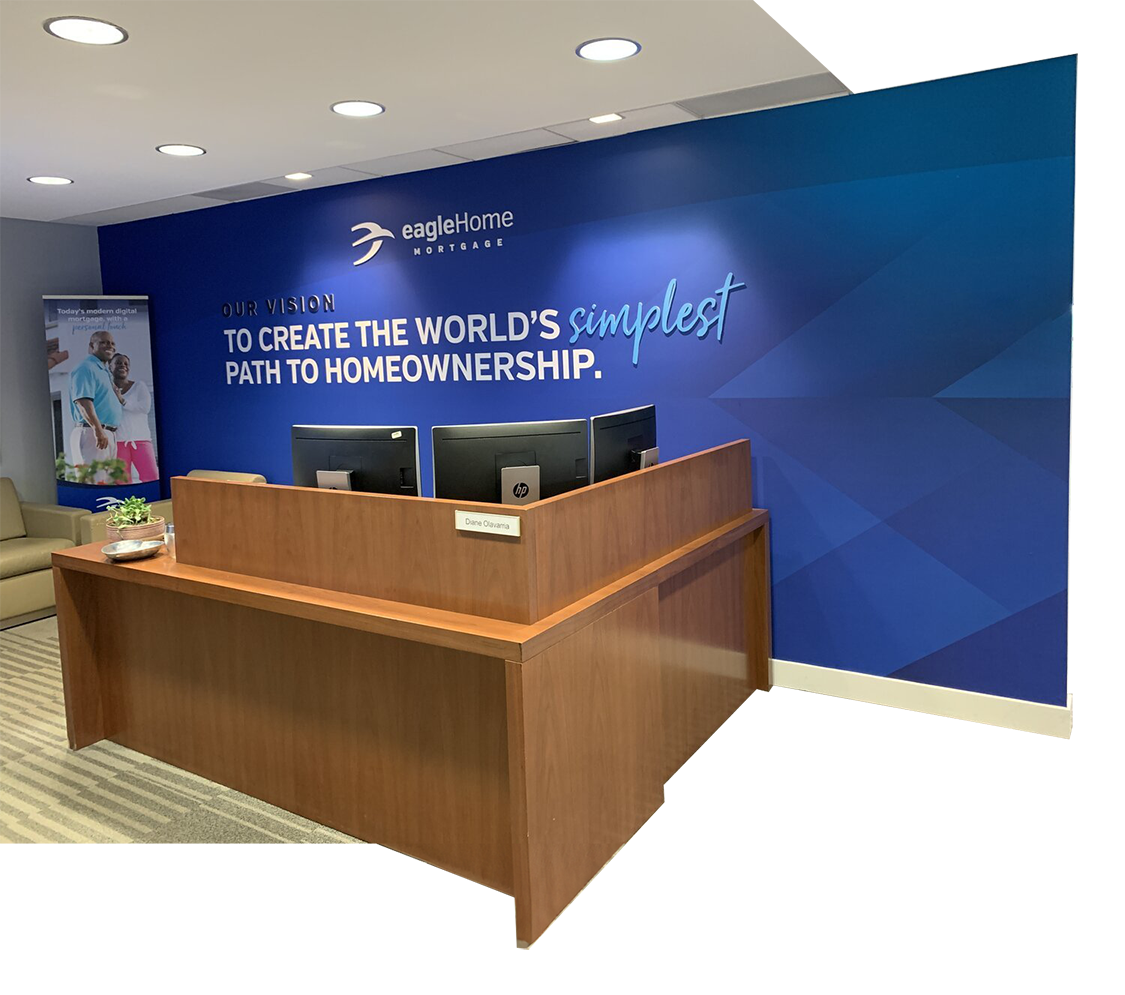 Transform your office space with our professional office decor services. Our expert team specializes in creating inspiring, productive, and on-brand work environments. From color schemes and furniture selection to branded elements and artwork, we'll customize your space to reflect your company culture.
Boost productivity and employee morale with our tailored office decor solutions. Contact us today to elevate your workspace!
We Wrap Cars, Vans Trucks, Planes, Everything
Revamp your ride with our top-notch car wrapping service! With over 3000 vehicles wrapped to perfection, we are the go-to experts in transforming cars into head-turning masterpieces. Our skilled team utilizes high-quality materials and cutting-edge techniques to ensure a flawless finish that protects your vehicle's original paint while delivering a striking aesthetic.
Whether you're looking to enhance your personal style or advertise your business on the go, our car wrapping service offers endless possibilities. Stand out from the crowd and make a bold statement on the road. Contact us today to give your vehicle a stunning makeover!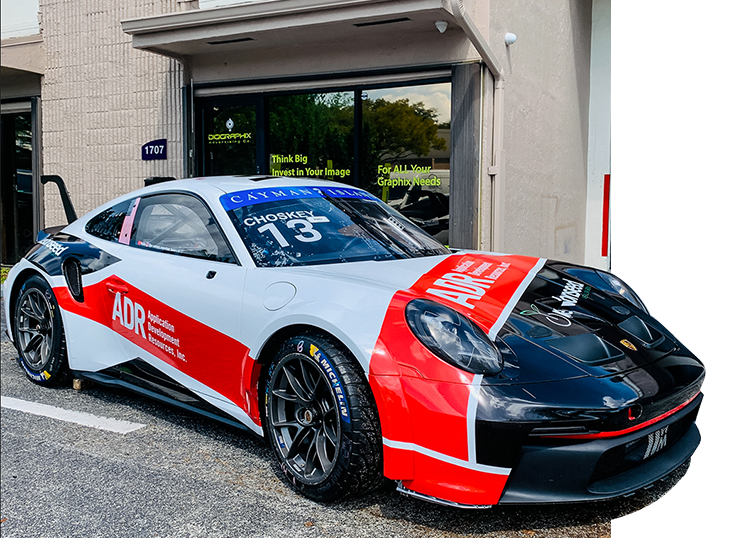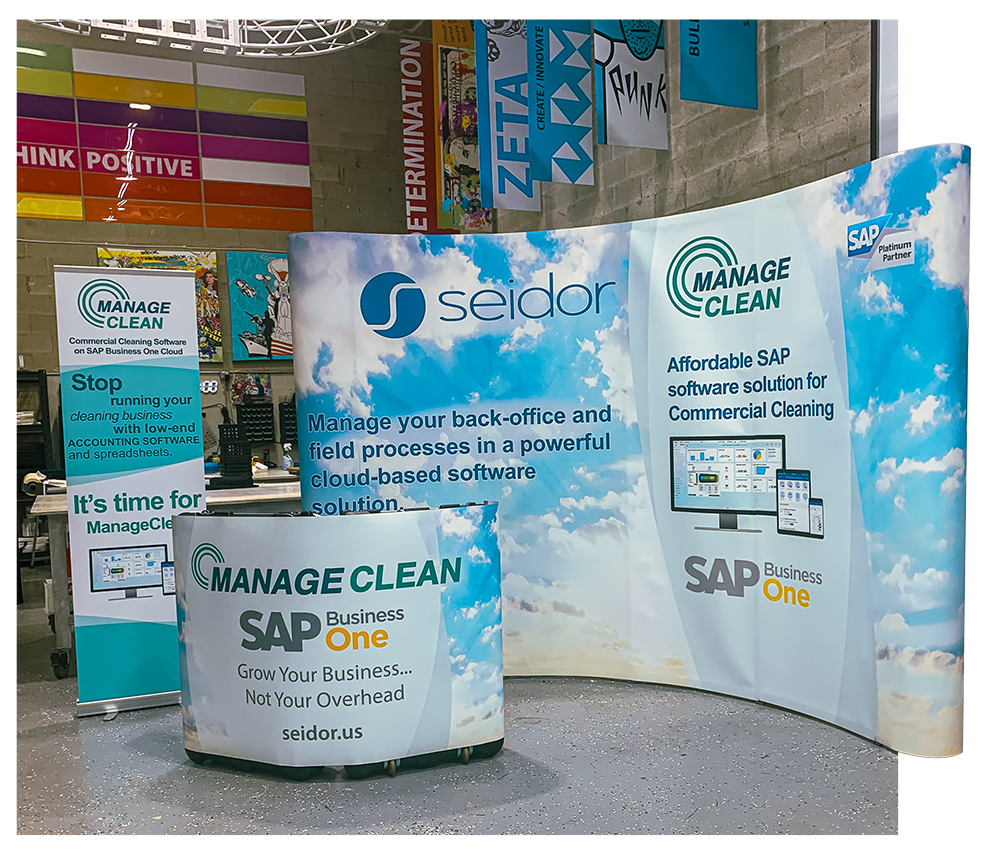 We Do Trade Show Events & Exhibits
Unlock your brand's full potential at trade shows with our exceptional trade show display service. With 25 years of experience, we are the trusted industry leaders in crafting captivating displays that make a lasting impact. Our team of experts combines creativity, innovation, and meticulous attention to detail to design and build custom displays tailored to your brand's unique vision and objectives.
From eye-catching booth designs to interactive elements and high-quality graphics, we ensure your brand stands out from the competition. Maximize your trade show success with our proven expertise. Contact us today to elevate your exhibition presence and leave a lasting impression on attendees. 
We Do Banners & Signs of all kinds
From eye-catching outdoor signage to captivating banners, we specialize in creating impactful visual solutions that command attention. Our expert team combines creativity, precision, and high-quality materials to design and produce signage that truly represents your brand.
Whether you need signage for storefronts, events, trade shows, or promotional campaigns, we have you covered. Stand out from the competition and leave a lasting impression with our exceptional sign and banner services. Contact us today to take your brand to new heights!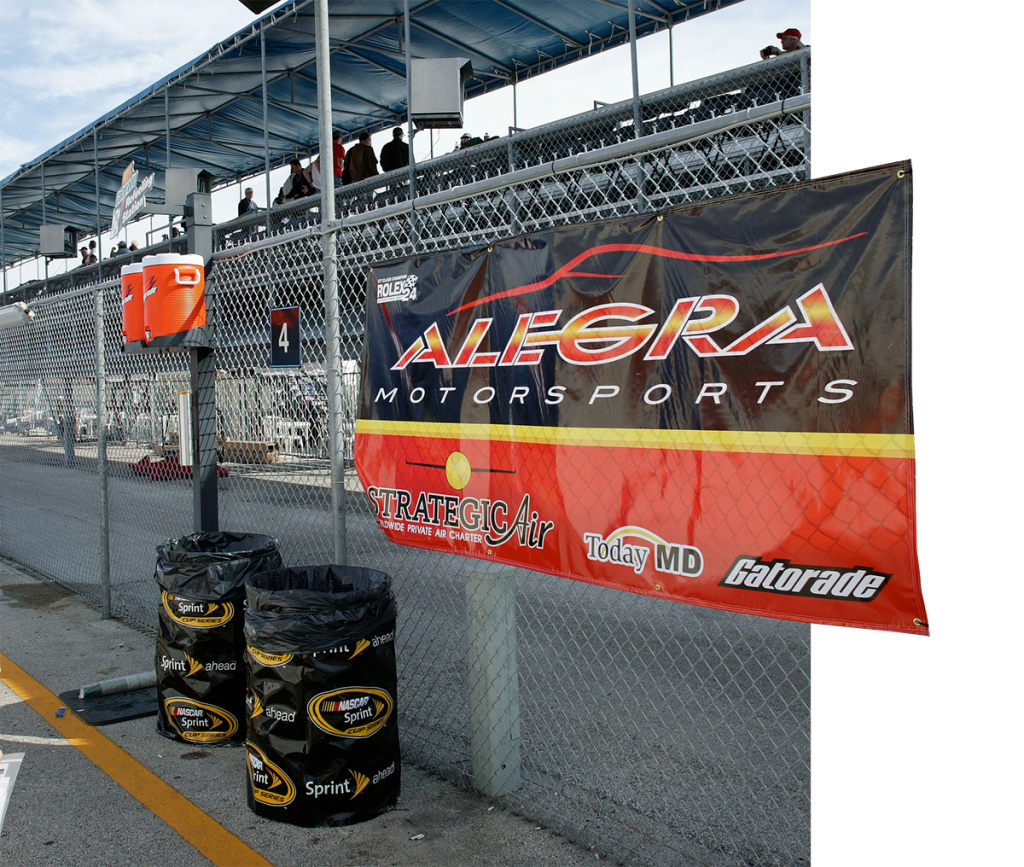 From Design To Installation, We Provide Dedication
As the premier sign shop, we are dedicated to delivering exceptional services. With years of experience, we create visually stunning signs that leave a lasting impression. Our team combines creativity, expertise, and cutting-edge technology to bring your vision to life. Trust us for top-notch quality and unmatched customer service. Choose us as your sign partner of choice and experience the difference.