Digigraphix Advertising Co.
specializes in Car, Truck & Fleet Wraps and was established in 1998 to help businesses with all their graphics needs to make sure our clients look their best, by presenting ideal alternatives from design to installation.
We are a visual communications company driven to succeed, and we envision long-lasting relationships. We believe in delivering excellence and value to ensure clients' satisfaction and ultimately earning their positive referrals.
Since our inception in 1998, we have been fortunate to earn the trust and keep serving some of our valuable customer bases, on a regular basis. We have clients all the way up to 20-year-old relationships. We work hard "walking the extra mile" so that our clients can stand out in the crowd when marking their presence in the marketplace.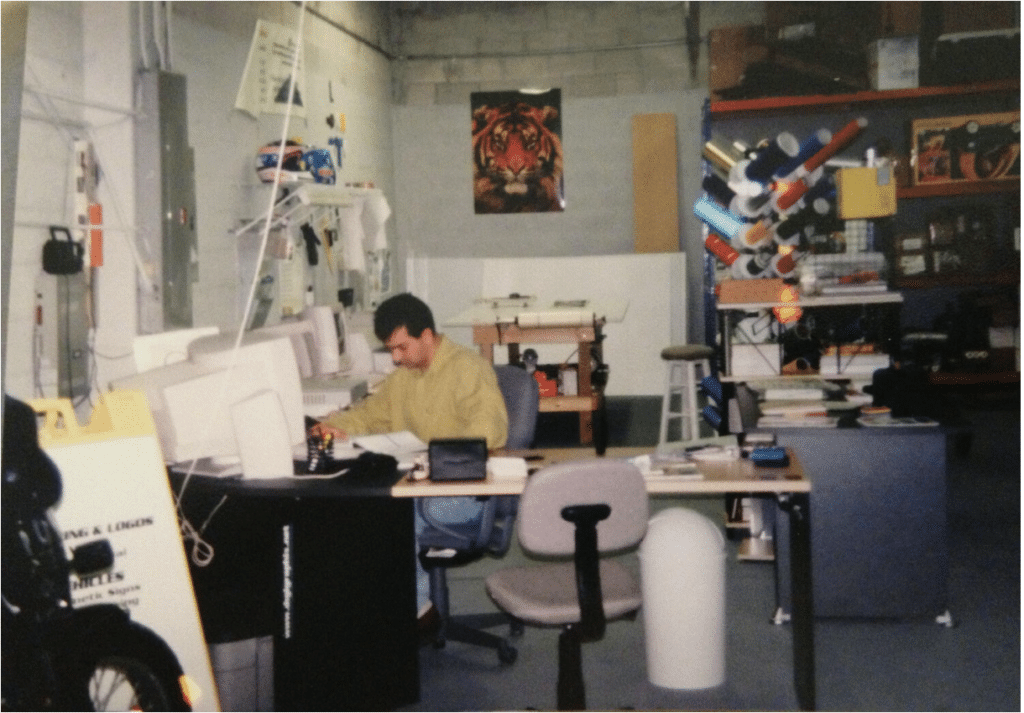 Not Just Another Sign Company In (Doral) Miami, FL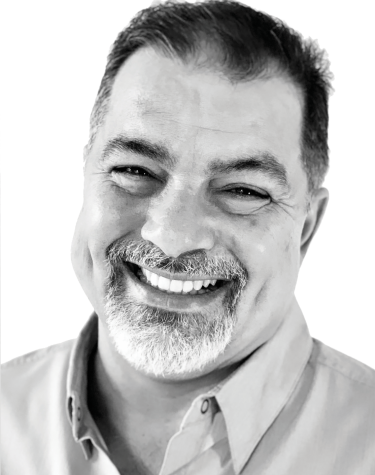 Founder of Digigraphix Advertising Co. is a experienced entrepreneur with a demonstrated history in the dynamics of visual communication and the signage industry. Strong business development skills and great knowledge in marketing tools, Art Direction, WordPress, Search Engine Optimization (SEO), and an expert Apple user for the Adobe Family (Acrobat, Photoshop, Illustrator…), as well Microsoft Office and Quickbooks Accounting.
A marketing specialist and consultant for trade show displays and convention events. Effective in managing people and projects from conception to completion. Perseverant in building a strong team for a reputable market presence.
We understand the dynamics of graphics communication.
We Have One Goal In Mind.
We are here to help grow your business and to make sure you look your best. We believe in Car, Truck & Fleet Wraps and quality work to ensure clients' satisfaction and positive referrals. We estimate about 85% of our business based on satisfied clients that keep coming back and referring us in their network. We take pride in what we do. Communication through innovative designs – Not just another sign shop in (Doral) Miami. We can help taking your business to a next level with a better presentation, creative ad campaigns, and ideal signage.