Car Wraps
Dress to Impress
Color change wraps are an amazing way to customize your vehicle. Instead of a full paint job a vinyl wrap is way cheaper, and the best part about a wrap is if you ever want to go back to its original color, the wrap can be removed with no damage to the existing paint.  If you are the creative type and want to add color accents and design we print your ideas in house and place them on your car , letting you stand out from the rest.
Colors And More Colors
With stunning visual effects, Digigraphix offers an excellent opportunity to stand out from the crowd. Your drive will never become dull when you ride with a wrapped car that constantly catches attention. We can color change any vehicle your heart desires
Sports Car
SUV
Pick Up Trucks
Vans
Sedans
Motorcycles
Go Carts
Think Big , Invest in Your Image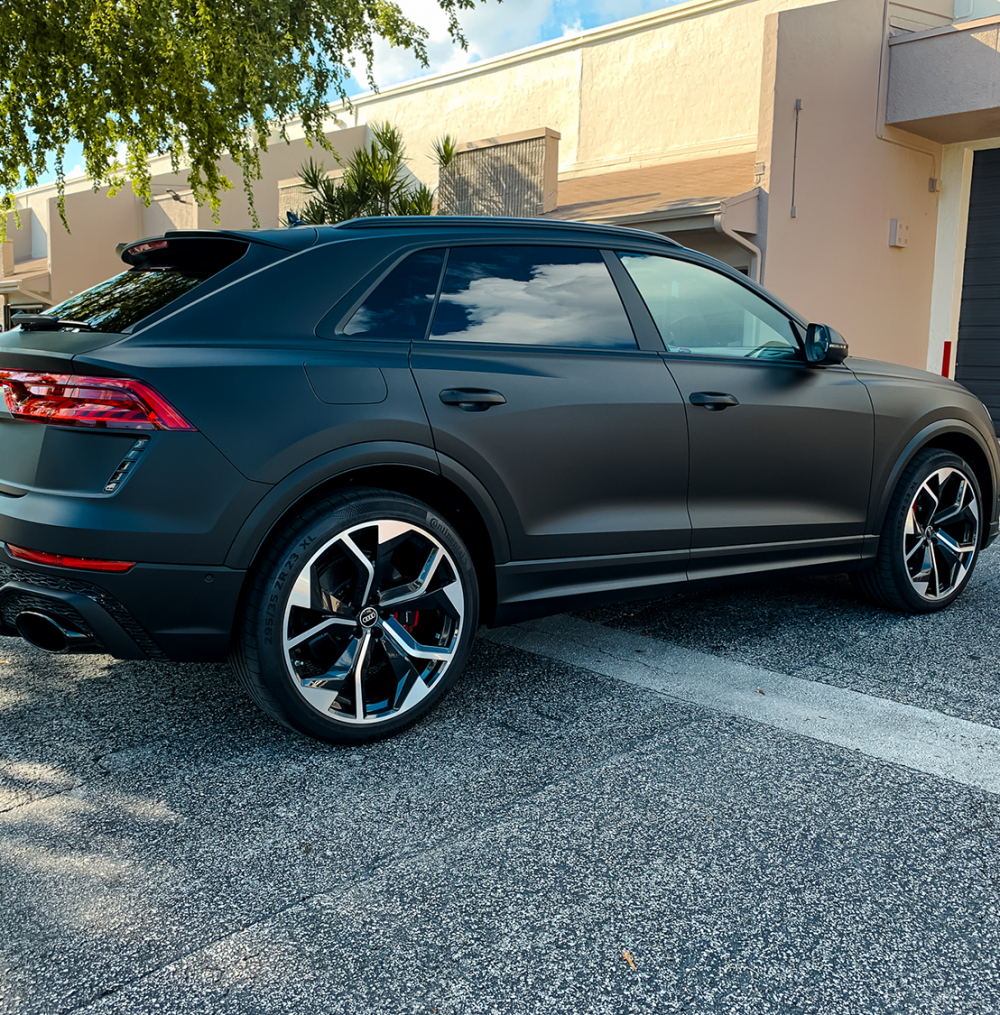 Connect With Us !
Input Your Email To Receive Special Offers